Our youngest is growing like a week, which means she needs lots of room to play and mommy needs lots of storage! I have been busy rearranging her room to fit her needs.
I took the boys' old dresser that was from Ikea that they had outgrown as a pair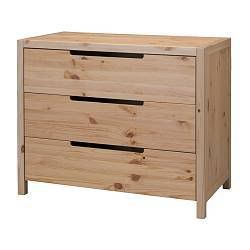 and used a deglosser on it:
Have you heard of this great stuff? It's so nice! No need to pull out the sander, this stuff is rubbed on with a coarse cloth in a circular motion and does the job a sander does. I did a couple of coats, just enough to get the stain to stick.
Then, I used stain in a spray can. AMAZING. no brush strokes! We have used minwax before on the toy box and shelves, so we bought the same color of stain in the spray form
(red mahogany)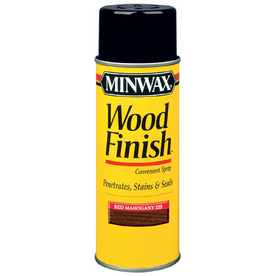 It took four coats of spraying (1 1/2 cans of stain) but the amount of coats you apply is all on personal preference.
Here's the first coat. I was freaking a bit, but my husband kept assuring me that its a process.
Just make sure you rub it down with a fine steel wool in between coats to get rid of the bumps and bubbles.
Also, allow for a couple of days for drying time. Beautiful!
I still need to line the drawers. I am going to mod podge fabric as liners. But for now, I love it! I also kept the changing table pad for the top to use as a changing station for now. As she gets older, she can use the top to store her fun little stuff.
Pin It