Last summer, we were teaching Jaden his colors and I saw a colors book from this article:
So I got to work and made one too! I was going to do a step by step on how to do it and didnt ever finish the how to.
I used one of the board books we had here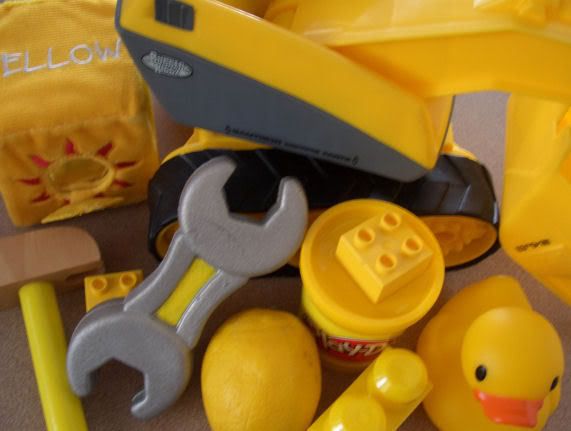 Gathered my stuff to make it: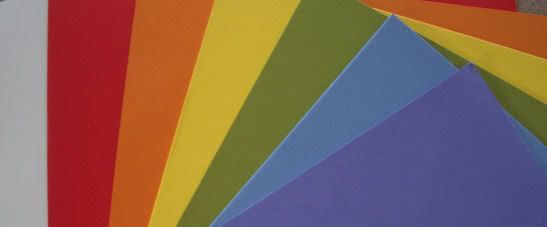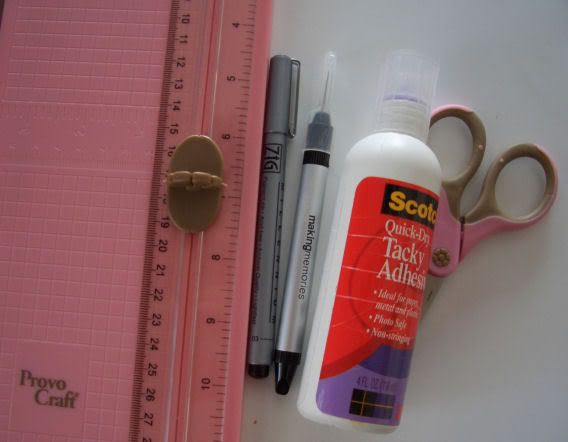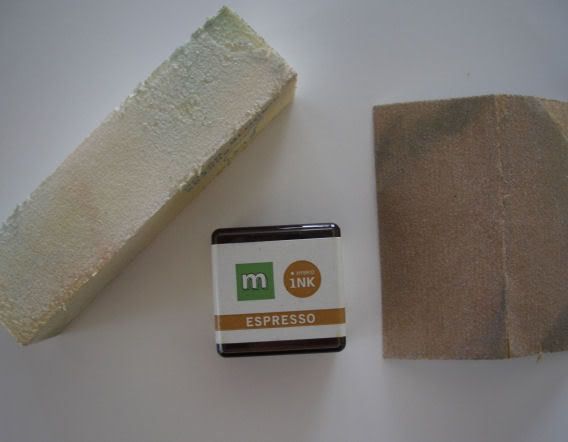 And then gathered stuff around the house and took pictures of all 6 colors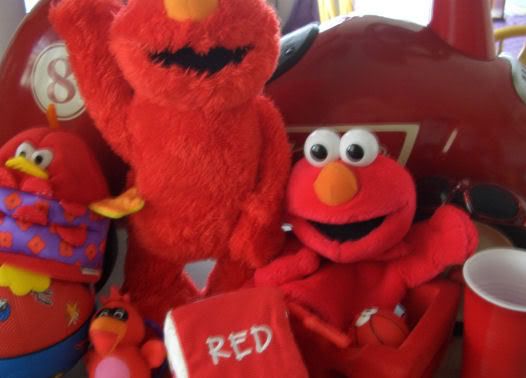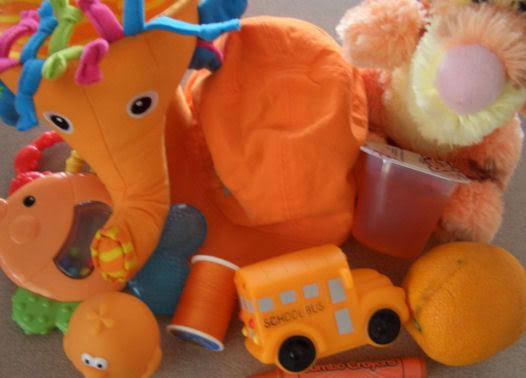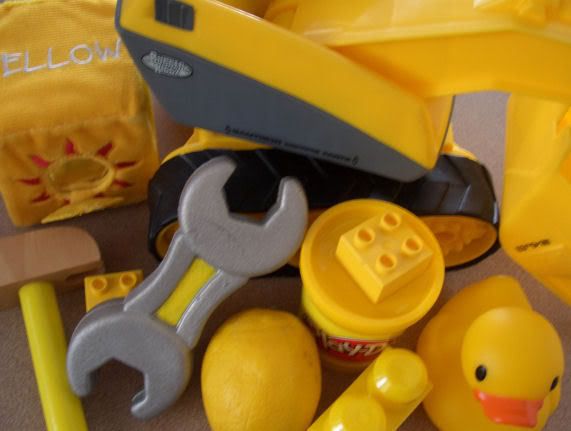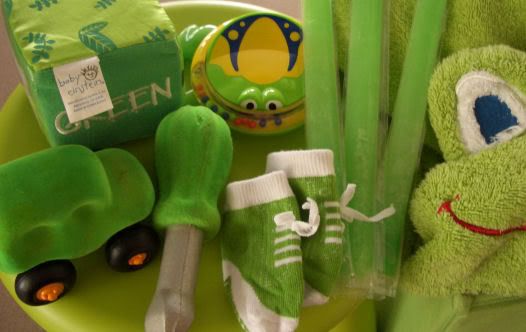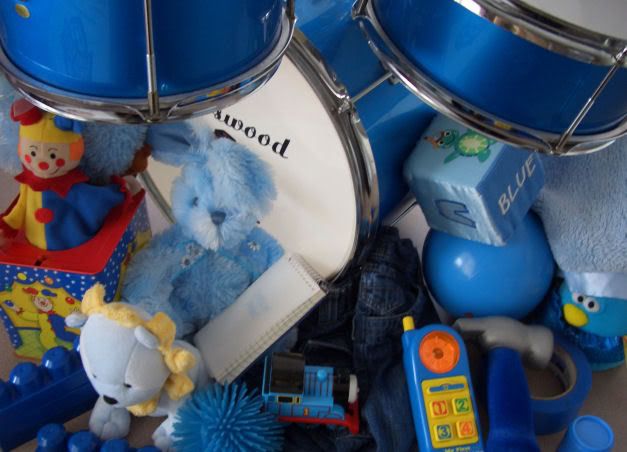 Then I printed the pictures out, cut the book in half since I didnt need the whole thing and it went pretty fast.
cleaning up the spine
I think after this step I stopped taking pictures, or I cant find them or something, but here is my finished product
Jaden loves looking at the pictures of his own toys from it!
Pin It